---
If you're on the hunt for your next vehicle, then you know research is an important part of the car shopping process. At Suburban Toyota of Farmington Hills, we aim to make this research easier with our Toyota vehicle reviews.
Follow any of the links on this page to find in-depth looks at our available Toyota models. Let our reviews help you in finding the ideal vehicle for getting around Farmington Hills, Livingston, or Oakland, MI.
---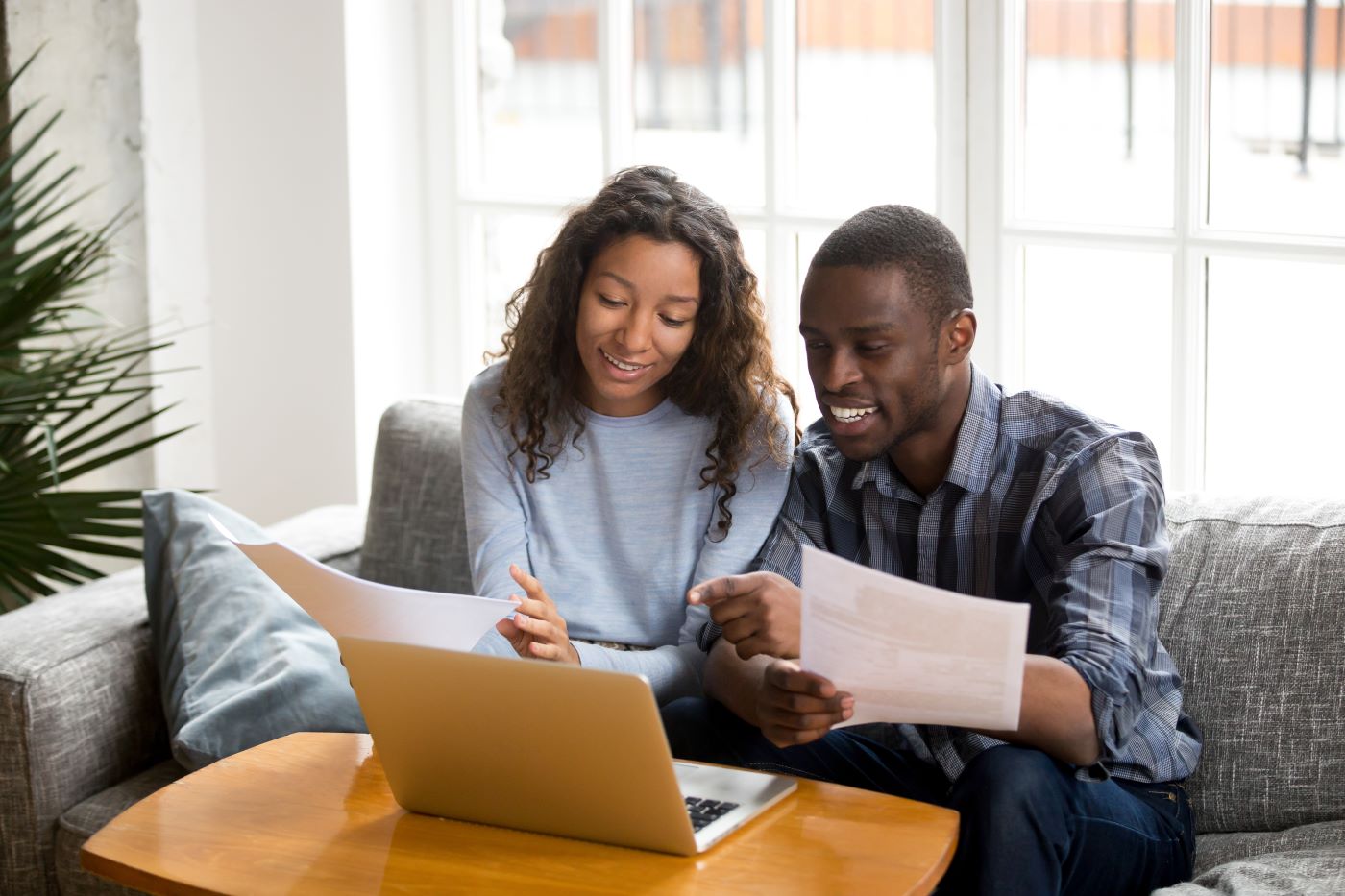 ---
What Is a Vehicle Review?
When researching your next vehicle, you'll find plenty of options to choose from. Between different models and the latest features, there's plenty of information for you to consider. What our reviews aim to do is to make this process easier.
Our reviews take a deep dive on a specific model and its features, and gives you a simple way to view all the important information in one place. We cover all the areas drivers find important, from gas mileage to leg space to the latest tech features.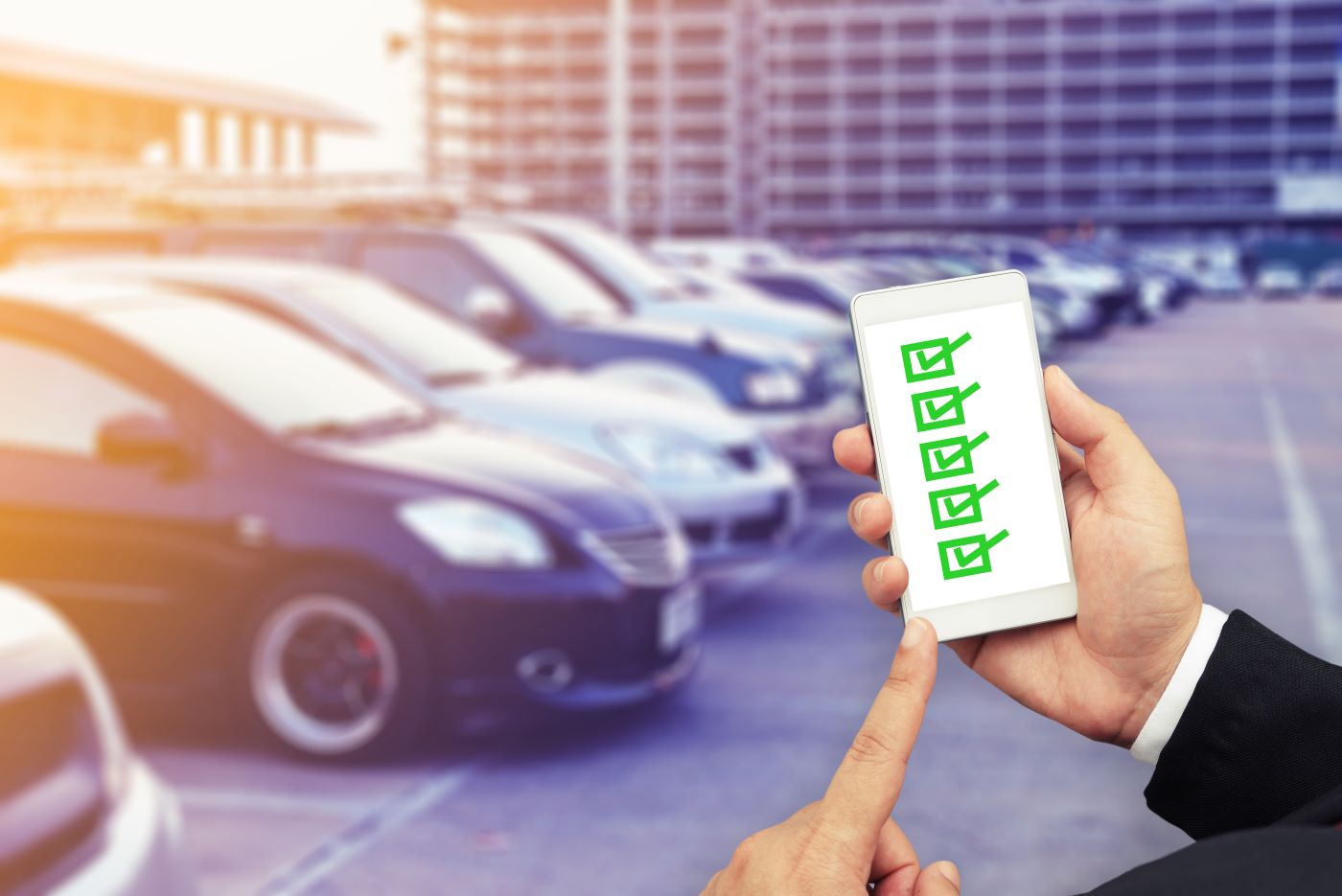 ---
How We Build Our Reviews
In our reviews, we cover each model inside and out with information taken straight from the manufacturer. This way you can be confident that our reviews are as accurate as can be. We also make sure to focus on certain features and abilities you would expect from certain models.
For families and road trippers, you may be interested in our reviews of Toyota SUVs like the Highlander or RAV4. If you're looking for a day-to-day vehicle, check out our reviews of Toyota sedans like the Camry or the Corolla. Or read about the versatility of the Toyota Tacoma pickup truck.
---
How Our Reviews Help You
If you're looking to save time when it comes to researching, our reviews help streamline the process by providing all the information you'll need on a specific model all in one convenient location. By offering this information, we also hope to help you become more informed and confident when it comes time to choose your next Toyota vehicle.
---
Check Out Our Toyota Vehicle Reviews
If you're ready to dig in and start finding the right Toyota vehicle for you, then navigate to any of the links found above. Once you've found one you like, you can try it for yourself with a test drive at Suburban Toyota of Farmington Hills.
Drivers in Farmington Hills, Livingston, or Oakland can schedule there's by contacting our team, today!
---